Launch of our new website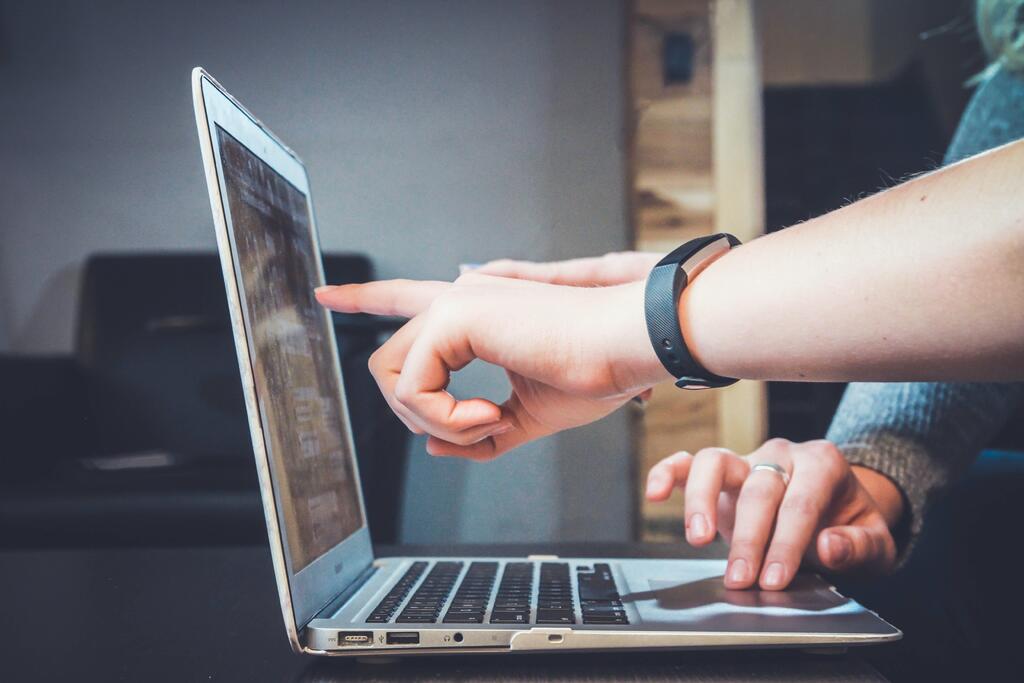 We are delighted to launch this new website. It was developed in partnership by the HSE CHO7 Disability Services Team, the Central Remedial Clinic (CRC), Enable Ireland, Kare and Stewarts Care.
Together these five agencies manage the 11 Children's Disability Services Teams (CDNTs) across the CHO7 area.
The website provides easy-to-read information about our services, including the referrals process. It also includes information about resources and supports people can access locally and nationally.
We will continue to add information to the website over the coming months. If you are looking for a particular resource and don't see it featured on the website, please let us know by contacting your local CDNT in CHO7. You'll find the contact details for our 11 CDNTs here.